The Session Break
---
Encourage your child to Rectify the flaws, Polish his/her skills and Have Fun
Guiding children to acquire skills in a fun filled manner
Venue : CF - 119, Swimming Pool Area. Saltlake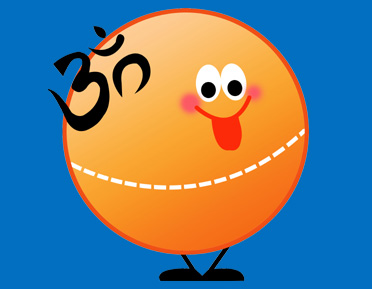 Little Mokshis
Date: 27-31 March | Age: 3-7 yrs | Time: 10:00 - 11:30
Motivational stories from Hindu Mythology with Puppet Show
Shlokas, Prasamation and Meditation for Kids
Clay Therapy, Colourful Mandalas
Flat Craft & 3D Craft
Take Home Reinforcement Materials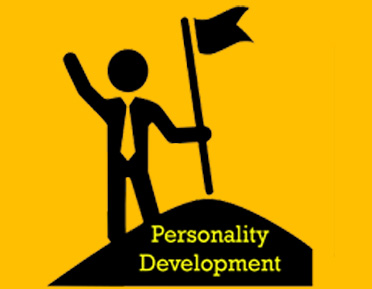 Personality Development
Date: 27-31 March | Age: 6-10 yrs | Time: 10:00 - 11:30
Grace and Poise:
- Adding a dash of STYLE
- Changing the way a child LOOKS or WALKS

Boost in confidence:
- Bringing POSITIVE ATTITUDE
- Bring CLARITY and set Visions and Goals
- Improve COMMUNICATION
The Behaviourals:
- Teaching proper ETIQUETTE & MANNERSM
- Focusing on Table Manners, Eating Habits, Good Touch/ Bad Touch, Good Manners, Telephone Etiquettes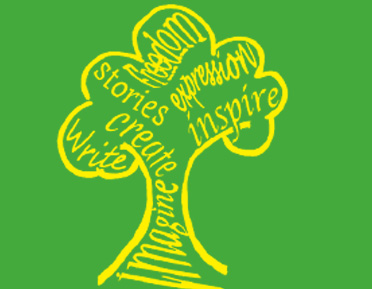 Creative Writing
Date: 27-31 March | Age: 6-8,9-12 yrs | Time: 11:30 - 12:30
Total Three Steps: -
Speak:With a Prop in the hand like a Craft/ Coloring Sheet/ Object - talk about the same
Write:Given a topic to write. While writing you need to remember the Basics (Correct English, Interesting , Purposeful)
Read:A Comprehension to Read, Comprehend and Answer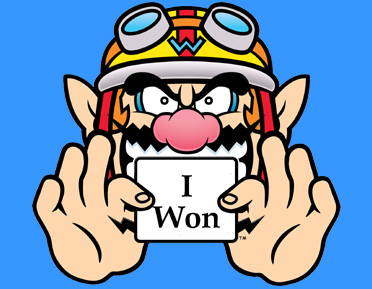 Games and Wario
Date: 27-31 March | Age: 6-10 yrs | Time: 12:30 - 14:00
The Boredone Bustors!
Awsome Brain Teasers:
- Turn Cirle in a square,
- T Puzzle,
- Tower of Hanoi
Hands-On Physics Concept Learning of Simple Machines: :
- Demonstrate and handson PULLEY making: One or two moving pulleys to understand applied force,
- Demonstrate and handson CRANE making: The use of one or more simple machines to understand mechanical advantage
Brain Games:
- Brainvita ,
- Tangrams,
- Chess Basics,
- Rubiks Cube - The 1st Layer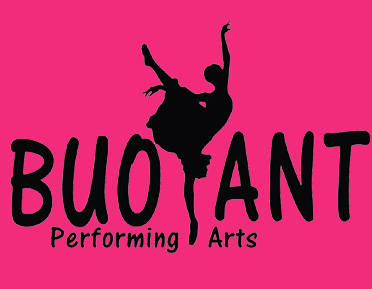 Creative Dance
Date: 27-31 March | Age: 3-7 yrs | Time: 11:30 - 12:30
Rhythmic movement for Kids below 5yrs
These basic movements which make their body development stronger and faster.
They learn musicality and presentation of simple sentences through movements.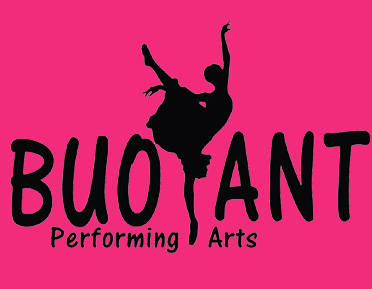 Street Jazz
Date: 27-31 March | Age: 6-8,9-12 yrs | Time: 12:30 - 13:30
Dance Style : Street Jazz
A dance on pop numbers that of Justin Bieber, Britney Spears, Justin Timberlake, etc…
A very stylized form of dance which makes the kids involved and learn many techniques of jazz movement.
Using many props, colourful costumes and enjoyable music.
Song : Black Magic "Little Mix"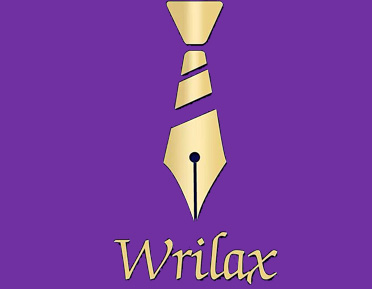 Handwriting
Correction, Speed, Calligraphy
Date: 3-7 April | Age: 6-8, 9-12 yrs | Time: 12:30 - 14:00
Problem identification through counseling session
The correction of Strokes
The Techniques of Speed Writing
Curves that increase your speed
How to write faster while taking notes
Calligraphy, The Art of BEAUTIFUL Writing
- how to hold calligraphy pen,
- Learn Old English text font)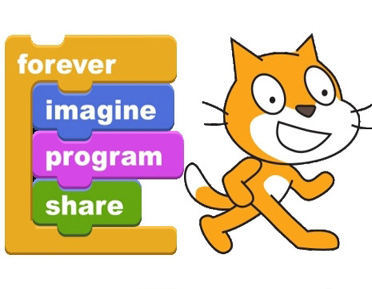 Scratch Junior
Coding for Young Children
Date: 20-31 Mar (10 days, excluding Sat n Sun)
Time: 3:00-4:15pm | Age: 9-12 yrs
Young children can program their own interactive stories and games
Learn to solve problems, design projects, and express themselves creatively on the computer.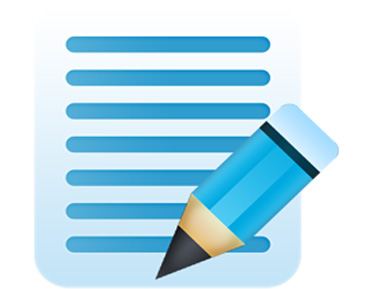 Scratch Junior
Spellings, Grammar, Maths
Date: As per choice (15 days, excluding Sat n Sun)
Click the images below view our Media Coverages